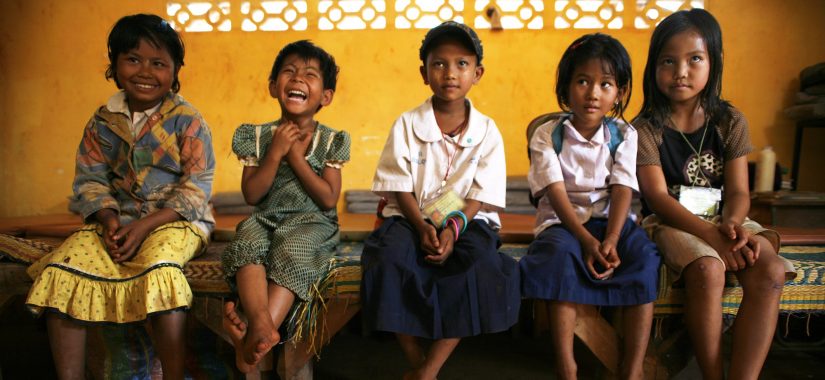 Be Burma and Join us!
Through celebrations and events we are able to finance concrete projects in Mae Sot that improve the quality of life for Burmese refugees in Thailand. Each year we organize diverse events in different cities that allow us to develop new projects or maintain existing ones, such as building a new daycare, ensuring a year's worth of food for a school's students, buying an ambulance or furnishing a school with desks.
Dinners, afterworks, wine tastings, walks, concerts …. Any event will do! If you have an idea to get your friends together, you can start planning your function now. We have many projects awaiting financing and we can help you with whatever you need.
[contact-form-7 404 "Not Found"]