Business sponsors
Every year we have more and more companies choose to join our project of improving life for young Burmese refugees. We are open to different types of support and we can adapt ourselves to the needs of each business.
Thus far, companies have joined the cause by financing specific projects, donating products to give away at events, spreading our cause through their website or newsletters, and offering us their services free of charge. To all of these businesses: Thank you!
If you want your company to join the list of business sponsors, get in touch with us by emailing info@colaborabirmania.org.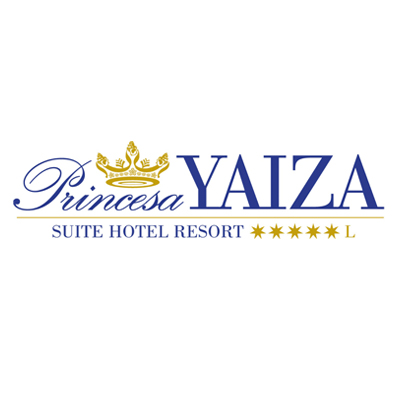 As a luxury resort in Playa Blanca (Lanzarote), every year since 2010 they have donated a weekend stay to give away at our annual event held on the island.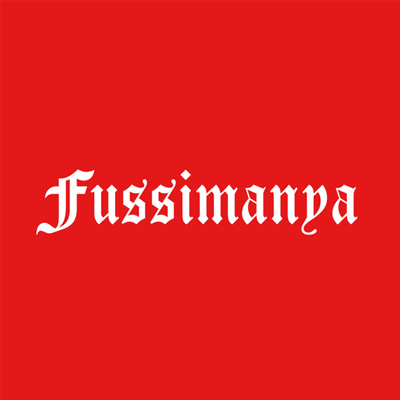 The Fussimanya team has been supporting us since early 2009. The company has a restaurant set in a country house in the middle of the wilderness that serves traditional Catalan cuisine. Their artisan deli meats are made in their own factory and distributed in stores across the Osana region.
The company's loyal customers not only enjoy the goods offered by Fussimanya, but also support our cause with donations. They do a Christmas raffle for Colabora Birmania and donate baskets of products to give away at events.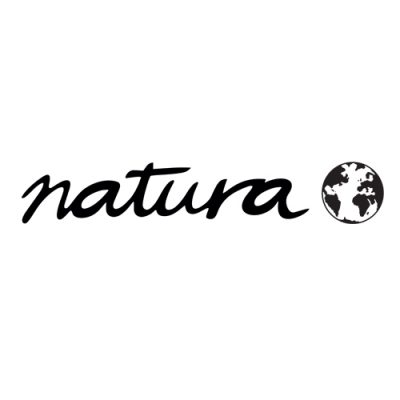 Natura has always maintained a policy of slow, safe development. This is not easy given the demands of the current market, which they contend with every day to stay afloat, but little by little, with hard work and care from the whole team and with help from the customers, they are able to do so.
As a small company, they lack the necessary resources to track all their production chains and ensure the products are manufactured in the most environmentally-friendly and humanitarian way, as industry leaders have the resources for. Despite this, they are very aware of their social responsibility and with transparency as their motto, they believe everyone should be informed.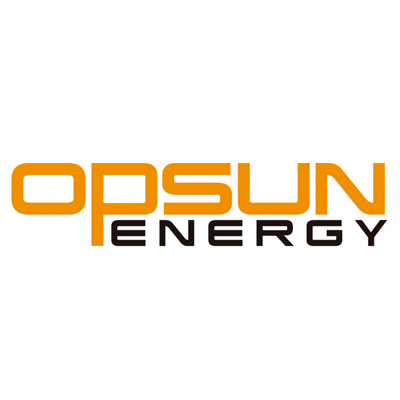 An independent company in the field of energy efficiency and renewable energy.
This company financed the entire nursery at Km42 school which sees almost 100 children every day and which we rightly named "Opsun Nursery".