Make us part of your celebration
Would you like to celebrate your birthday with hundreds of Burmese children? Or have the students and teachers be with you on your wedding day? How about organizing a tournament or marathon for a good cause? Your wedding, your parents' anniversary, your child's birthday, or a community sporting event can be excellent occasions to help Burmese children as well as educate the little ones in your life about the importance of charity and togetherness.
Cheers to the happy couple!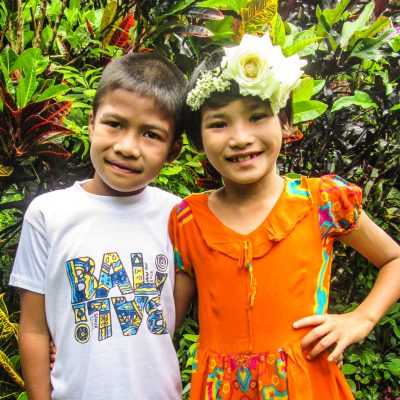 Make your big day even bigger! Share with your guests your passion for helping others by accepting donations to fund one of our projects: bags of rice, sandals, school supplies, mosquito nets, etc.
Choose what you wish to donate for and we'll design and personalize the card. Contact info@colaborabirmania.org for more information.
Happy Birthday!
Your child's birthday or another special day can be a great occasion to help other children gain access to better living conditions.
Special invitations, personalized signs, or ethnic handicrafts made by women in refugee camps can be the perfect detail to add a bit of color to your party. Contact info@colaborabirmania.org and together we will make your celebration truly special.
Support through Sport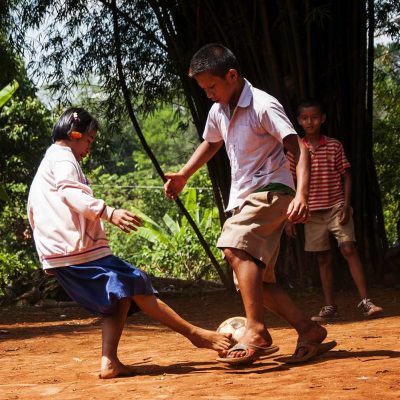 It could be a charity football tournament with your friends or among your children's friends and classmates. Or if you have a lot of stamina, it could be a marathon organized in your town or neighborhood, to raise money to help hundreds of Burmese children.
Whatever your idea, there are many ways to aid our projects through sport. Send us an email at info@colaborabirmania.org with your sporting idea, and we'll help you to personalize it with Colabora Birmania's design and communication.