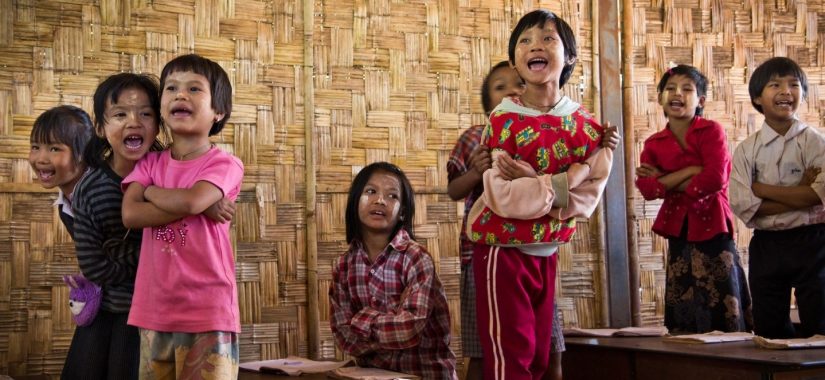 Km 42 School
Situation
In 2010, the Km42 school was already running, financed by the local NGO Help Without Frontiers, yet hundreds of children in the area didn't have access to an education as the center needed more infrastructure.
Since the school had no kitchen, the students needed to bring their own food from home, implying a big effort for some families and meaning that some students would go without lunch. As a result, the majority of the children had a very poor diet.
Objective
Increase the size of the center with new buildings so more children can have access to an education.
Build a kitchen and keep it well-stocked, to provide the students with one meal per day. If the students are able to eat at school, the attendance rates will increase considerably.
Build and adapt dormitories so the school can host some students as boarders.
Hire new teachers and a caretaker for the boarding houses.
Today
The Km42 school is full of life. Upon arrival you can hear the children's voices repeating their lessons in unison, at the same time as you hear the sounds of the cook preparing the day's food.
Currently there are 400 children registered at the school, which is made up of 3 large buildings, a nursery for the little ones, a garden, a pigpen, a kitchen, 2 bathrooms, showers, a playground with swings and space to play football or basketball during recess.
The school employs 12 teachers who meet once a week to organize the week and share their suggestions and needs with Colabora Birmania and Help Without Frontiers.