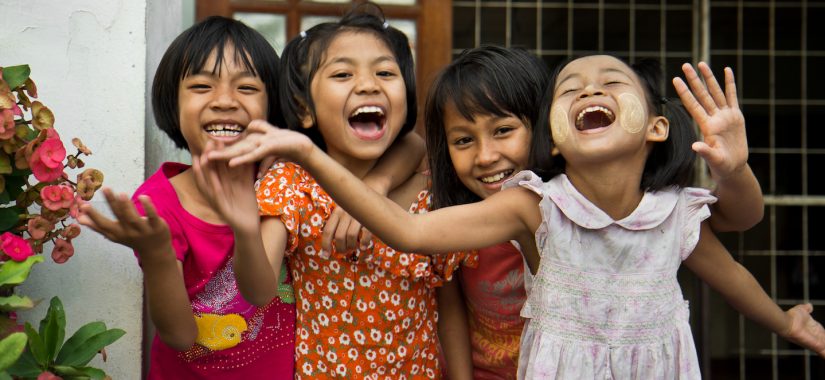 Safe House Orphanage
Situation
Unfortunately, Mae Sot and its surrounding area is a border zone to which Burmese are constantly arriving, many of them in very precarious situations. Some have been injured in armed conflicts, while others have crossed the jungle on foot under miserable conditions.
The children housed in the Safe House orphanage are the sons and daughters of those brave enough to cross the border, of mothers who passed away during childbirth, and of AIDS victims. There are also parents who abandon their children, finding themselves unable to support them due to health or economic issues. The orphanage accepts children of all ages.
In 2011 we saw the center for the first time and the association that manages the project, Social Action Woman (SAW), explained to us their greatest needs.
Objective
Improve living conditions for the children and youth at Safe House orphanage and at the Green Hope shelter.
Through sponsorships and together with a local organization, cover part of the costs of the children's basic needs, such as nutrition, education, clothes, shoes, and medicines when necessary.
Make the day to day work more manageable for the caretakers and provide extra-curricular activities for the children.
Today
More than 80 children live at the orphanage. Set one foot in the door and you can already hear them calling your name and know there´s no way out. The boys and girls welcome you with a big smile and will use up all your energy between games and hugs.
Thanks to sponsorships for the children we are able to cover part of their education and nutrition costs, as well as maintenance at the center, clothes and shoes.
Additionally, we try to make day to day life easier for the kids with extracurricular activities, such as field trips, swimming lessons, special celebrations, and extra support lessons with private tutors.